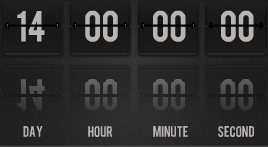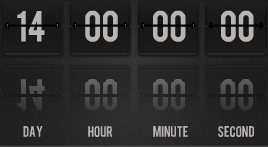 You might have noticed the small countdown on the sides of our pages. We're proud to announce the unveiling of our car, the SR01, in exactly two weeks in full detail on our website.
On April 29, 2012, at 3PM (GMT +4 – UAE), we will publish information on our car and tons of images for you to get a first glance of what we want to compete with in the F1 in Schools nationals for the UAE on May 7th.
If you have any questions or want to discuss, feel free to check out or Facebook page, or leave a comment right here.
Your Safire Racing Team.