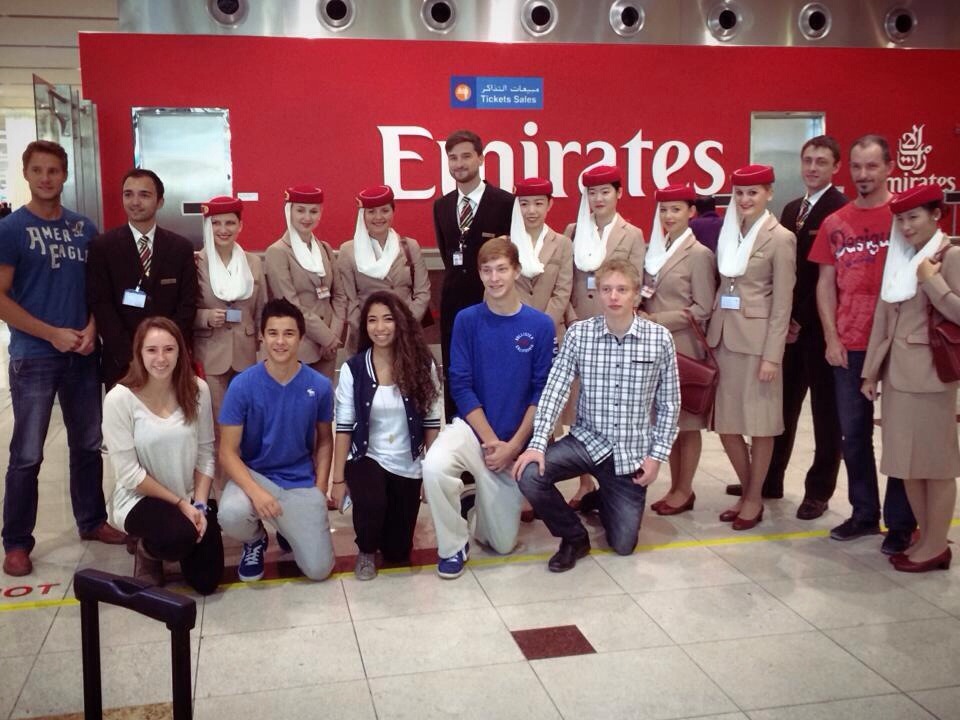 Here we go … We are on our way to Texas to rock the F1 in Schools World Finals 2013 officially starting on Sunday.
We would like to thank our sponsor Emirates – without them this flight would not have been possible!
Stay updated on our website and our Facebook page as the Worlds come closer and closer … So exciting!